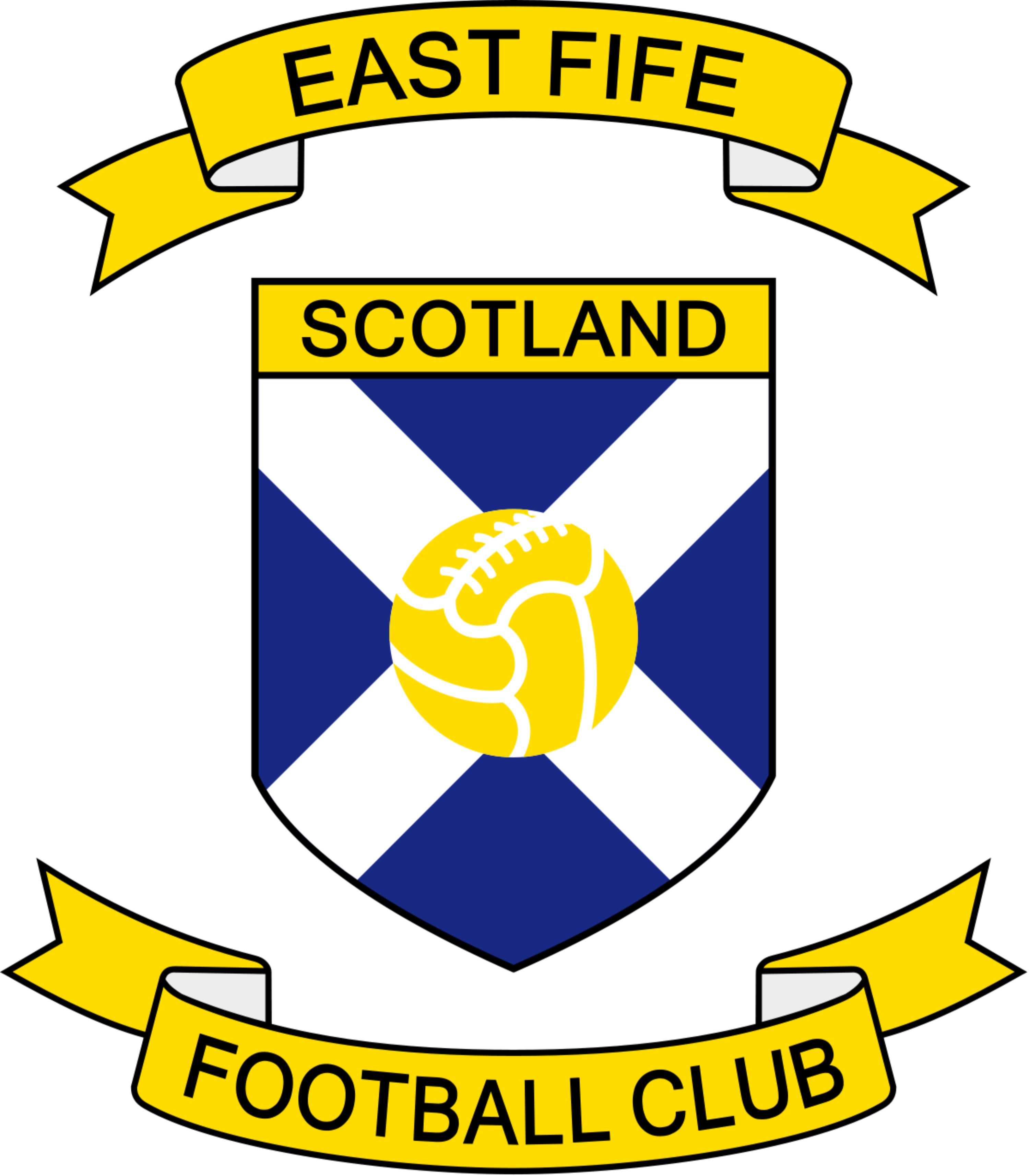 INCIDENT DURING YESTERDAY'S MATCH V ALBION ROVERS
As announced at half time during yesterday's game against Albion Rovers, the club has been made aware of alleged racist abuse directed towards an Albion Rovers player from the home support area.
East Fife Football Club are carrying out a full investigation into this incident and encourage anyone who may have any information to please get in contact the club.
We are currently reviewing all CCTV footage and the club will take appropriate action against any individual or individuals found to be involved.
We are an all-inclusive club and incidents such as this will not be tolerated.
East Fife FC Board of Directors
Email: This email address is being protected from spambots. You need JavaScript enabled to view it.
Phone: 01333 426323 
East Fife FC Anti-Discrimination Policy
East Fife Football Club is committed to ensuring full participation of all, as we recognise racism, sexism and other forms of discrimination, both institutional and personal are widespread in our society. Such discrimination prevents equality of opportunity to participation within our sport.
Our commitment is, to confront and eliminate discrimination by implementing our anti-discrimination policy, not to discriminate or in any way treat anyone less favourably on the grounds of: racism, sexism, colour, ethnic origin, nationality, gender, class, age, disability, appearance, marital status or religion.
We are committed to challenging and dismantling all forms of discrimination in our club by developing club practice that is sensitive to and suitable for all. Reflecting the fundamental equality and worth of everyone.
To ensure full participation of all, we will not accept discriminatory practice by the Board of management, staff, volunteers or supporters whether physical or verbal. This will be reflected in our club as normal practice, whether in recruitment of staff or volunteers, our promotional materials or general behaviour.
Any form of discrimination will be looked upon as serious, will not be taken lightly and may lead to disciplinary action by the Board of management.