The Club would be very grateful for kit donations for this season for the home and away (purple) strips. This season, the donations include the complete strip of the shirt, shorts and socks. The donations for the home and away are £100 per player. 
Please note that there will not be any signed tops for sponsors this season, 2018/19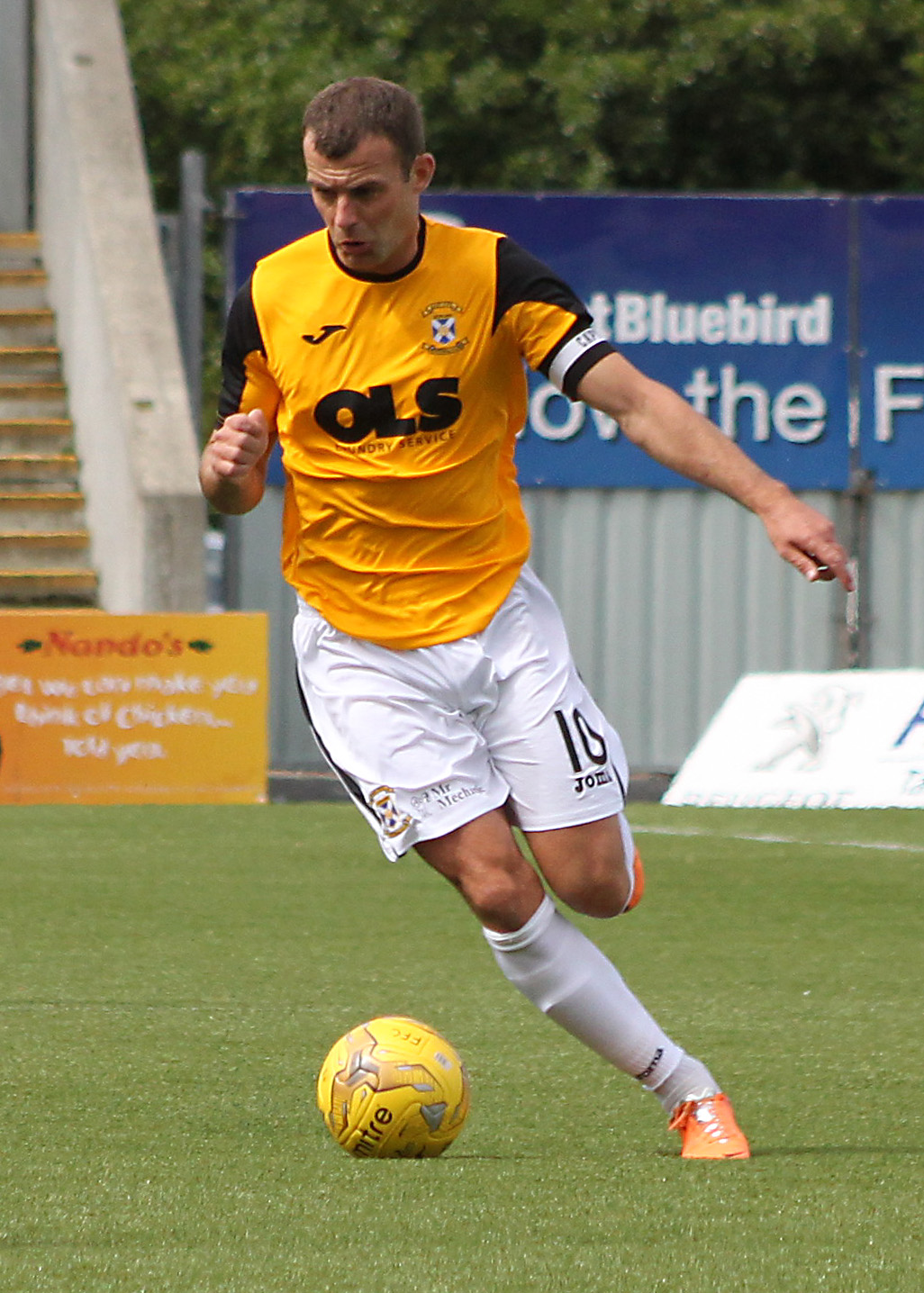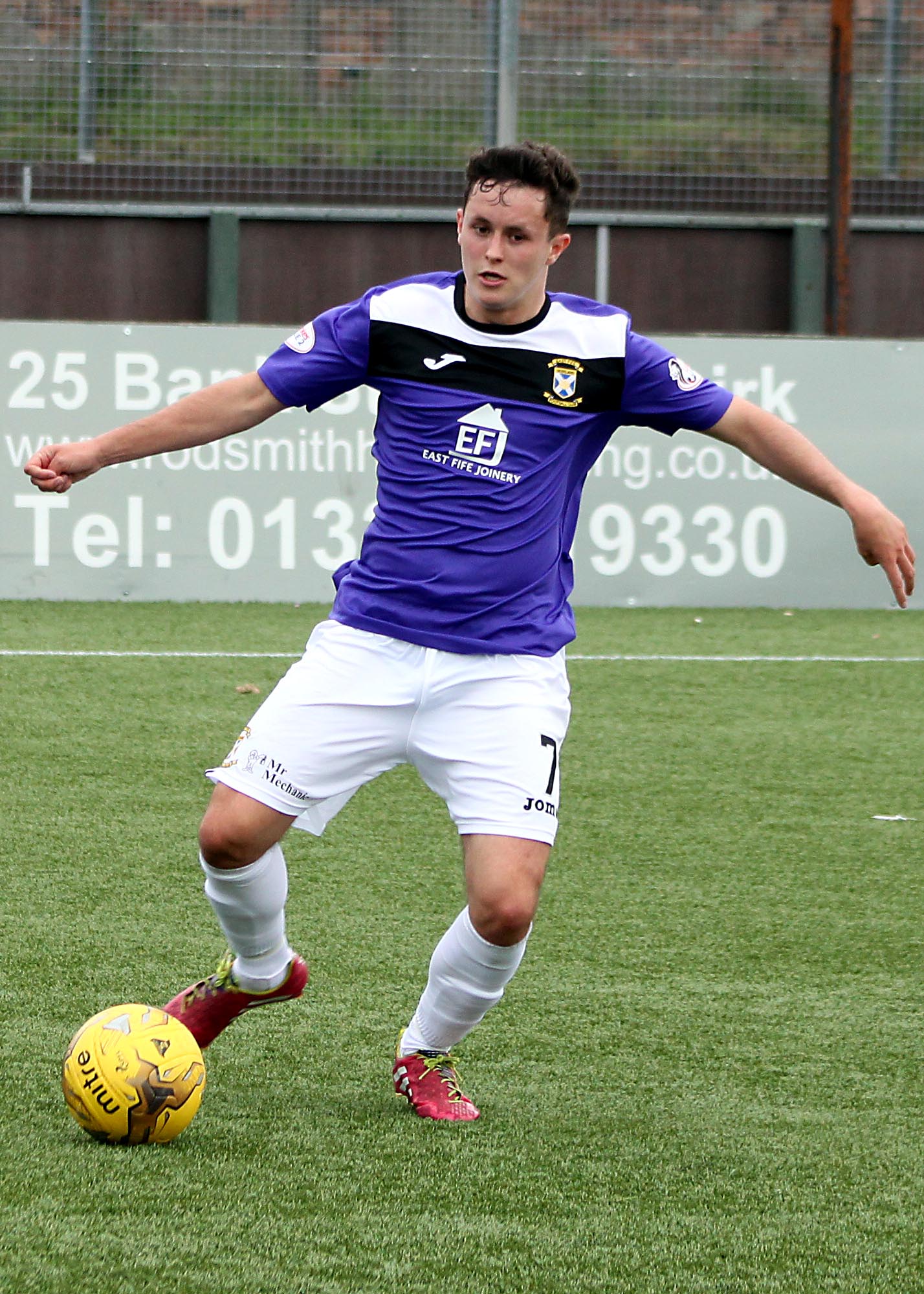 The donor will have his/her/both name(s) against the player of their choice on every home match programme for the season and also on the Club's website
Please contact the office if you would like to make a donation for any player on 01333 426323 or by e mail at This email address is being protected from spambots. You need JavaScript enabled to view it. 

The current squad of players and their sponsors can be found here.