We delighted to announce a new partnership with Hár Barber to become the exclusive barber partner of East Fife FC.
Styled with a classic touch, Hár Barber is situated in the heart of Leslie. Providing first-class service in men's grooming Take a trip back in time to the golden age of men's grooming.
Hár Owner David Logue said: "I'm absolutely delighted to have Hár Barber become the exclusive Barber for East Fife FC this season. We at Fife's premium barbers are extremely excited to be working with Fife's most successful football club".
Lee Gillies from the Commercial Team commented: "I'm delighted to be onboarding one of the best barber shops in Fife, if not the country. I've had a long-standing relationship with David and when I spoke to him about what we're trying to build at the club he was eager to be a part of it and support the club. I know many fans already go to Hár, as well as some of our current playing staff, and would urge players and fans alike to show the same commitment to Har as they have done to the Fife."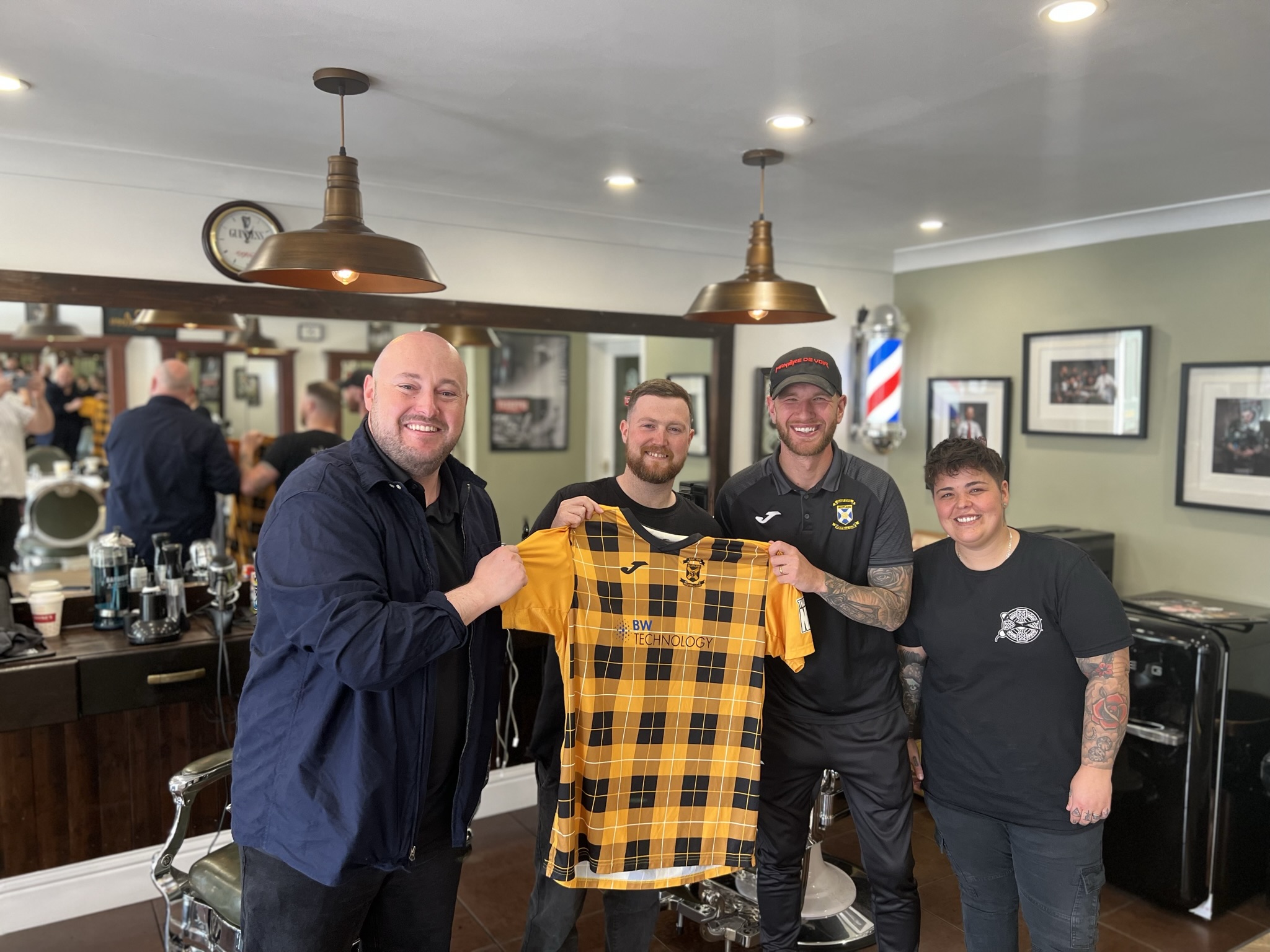 L-R: Lee Gillies, David Logue, Scott Mercer, Kola McLean